1. Becoming Cinderella for a while      
Ranč pod Ostrou skalou / Under Ostrá Skala Ranch 
Snow and a wild steed – what does this connection evoke in you? A romantic idea of ​​horseback riding as a real prince or in a sleigh as a real princess, right? You don't have to experience such an idyll just in front of a TV screen watching Cinderella. You may enjoy it on your own at the Under Ostrá Skala Ranch near Dobšinská Ice Cave. Play Cinderella or her beloved prince in the saddle on horseback, in a carriage or in a sleigh and experience the unique atmosphere of hoofing in the unspoiled nature of the Slovak Paradise. If you need to practice in the role of princess or prince first, try riding courses under the supervision of experienced instructors. For the youngest riders, there is a ride in a circle accompanied by an instructor. Whole families, loving couples or business partners will come to their senses while riding in a sleigh. After this experience, Pod Ostrou Skalou Ranch will offer you a good piece of fragrant steak on a plate from a quality Charolais beef breed, raised directly on the ranch. Gourmets will certainly enjoy the Wild West-style restaurant focused not just on the preparation of famous steaks, but also on the production and preparation of traditional Slovak dishes. The exoticism of the wild western is complemented by domestic picturesque nooks – valleys, slopes, and rock walls. Agrotourism has found a perfect application everywhere. You don't have to travel far for the scenes from the Three Nuts for Cinderella fairy tale!
2. Experiencing a winter fairy tale under the castle  
Agro Farm Ranch F&A&H, under the Spiš Castle
Not everyone dares to get in the horse saddle today. People prefer to be transported in a sleigh along the white fairy-tale-like landscape. You may get on a horse-drawn carriage and enjoy unconventional walking in nature right under the Spiš Castle. Horseback riding, in a fancy carriage or in a sleigh is a popular attraction among tourists in the winter. You may find such winter romance in Hodkovce. There is the F&A&H Ranch Agro Farm, right below Dreveník,which is included in the preserved landscape area. Part of the building is a ranch where you may enjoy the views of the surrounding countryside from the saddle. Beginners and those who do not feel like undergoing a major performance may ride in the riding hall. Those who are more adept or daring may enjoy the beautiful nature near the Spiš Castle on a horseback. At the ranch, calm and friendly bay and black horses and their companions are waiting for you and will ensure your safety, explain the correct posture and driving style, and answer your questions. And if you don't have enough, you may not only try horseback riding on the ranch, but also get to know other animals. In short, a wonderful winter fairy tale under the castle!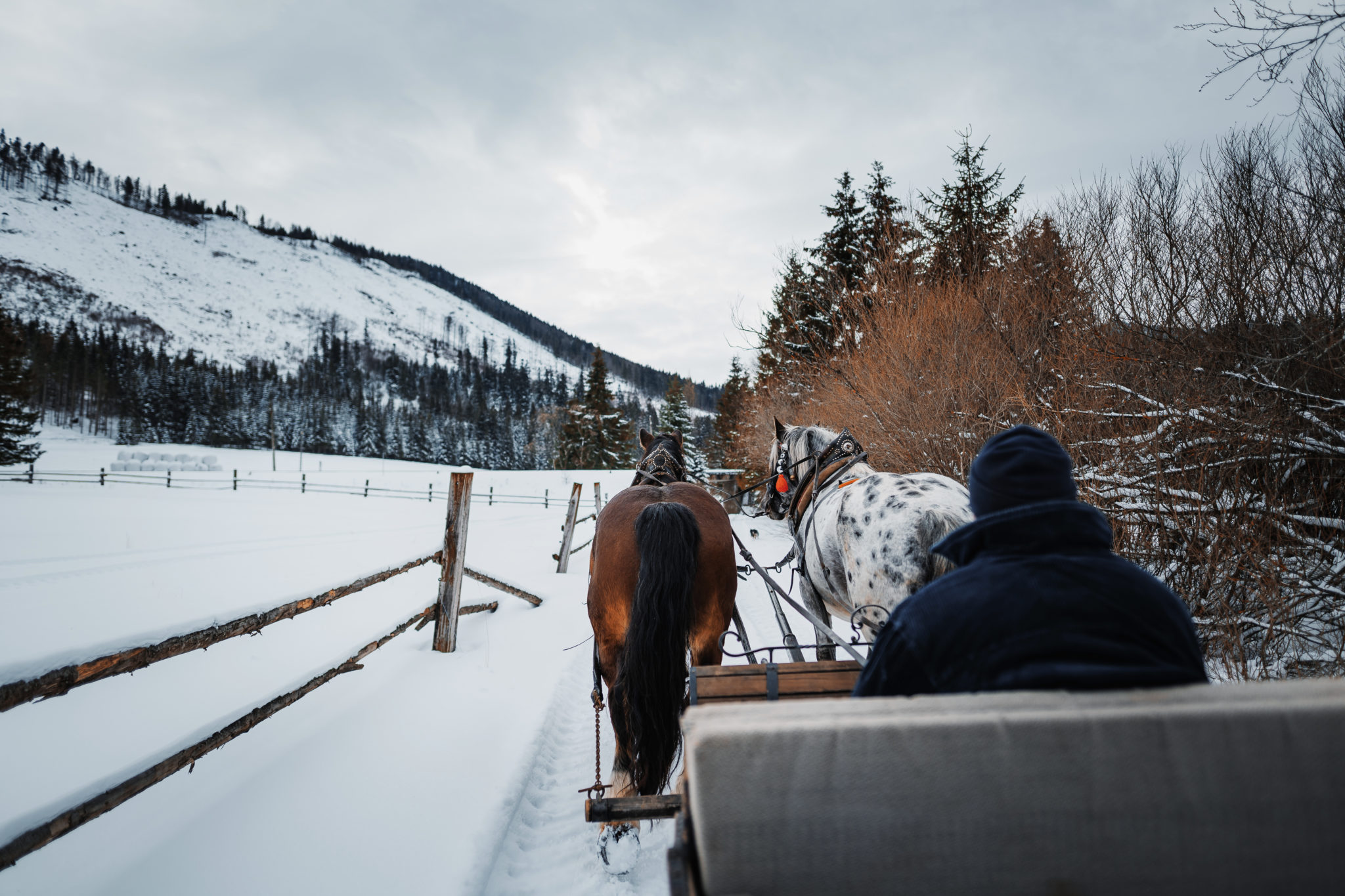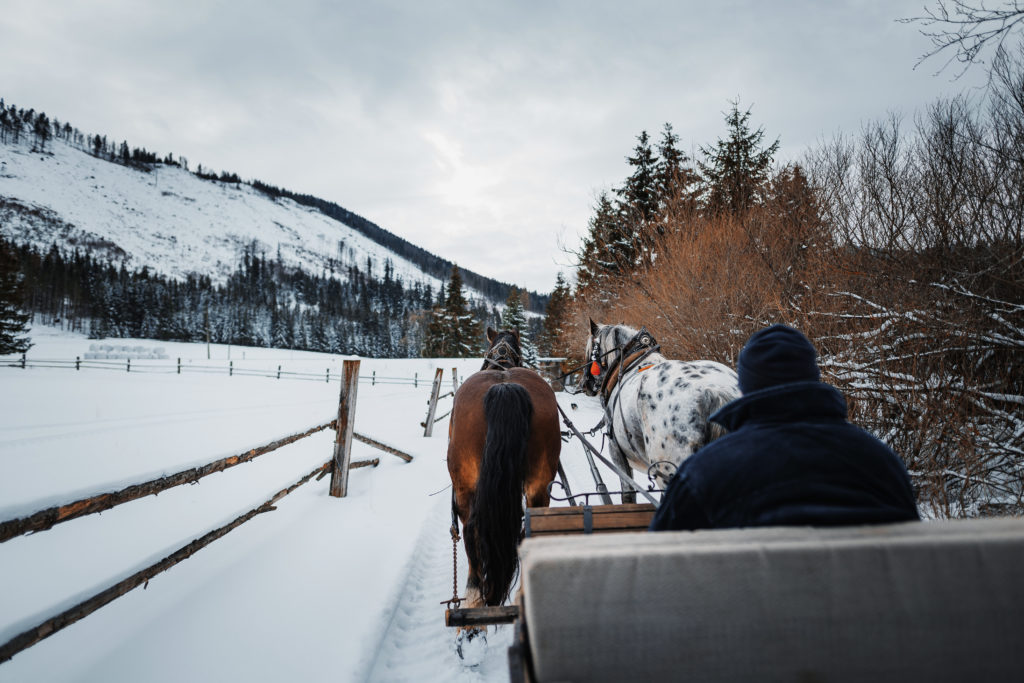 3. Hoofing in fresh snow 
Jovice Ranch, Rožňava
An unrepeatable echo of hoofbeating and creaking of horses' hooves in the fresh snow in the picturesque countryside. Sounds good? The snow doesn't have to creak only under your own feet: get up in the saddle and listen to the rhythmic horse trot complemented by the quiet noise of the forest, the birdsong, the calm ripples of water under the ice in the pond. You will be able to breathe clean, fresh air with flying snowflakes from the saddle. You may be accompanied by pets from Jovice Ranch, just a few kilometres away from Rožňava. You will thus enjoy the enchanting environment under the Silická Planina plateau in the territory of the Slovak Karst not just "on your own foot", but also "on horseback". It will certainly be pleasant for you not just the view of the surroundings and the very stay in the fresh air, but also the intimate contact of man and animal. Join us to get to know in what diverse way can these intelligent and noble creatures enrich your perception of nature, relationships, and life against the background of the picturesque corners of the Košice region.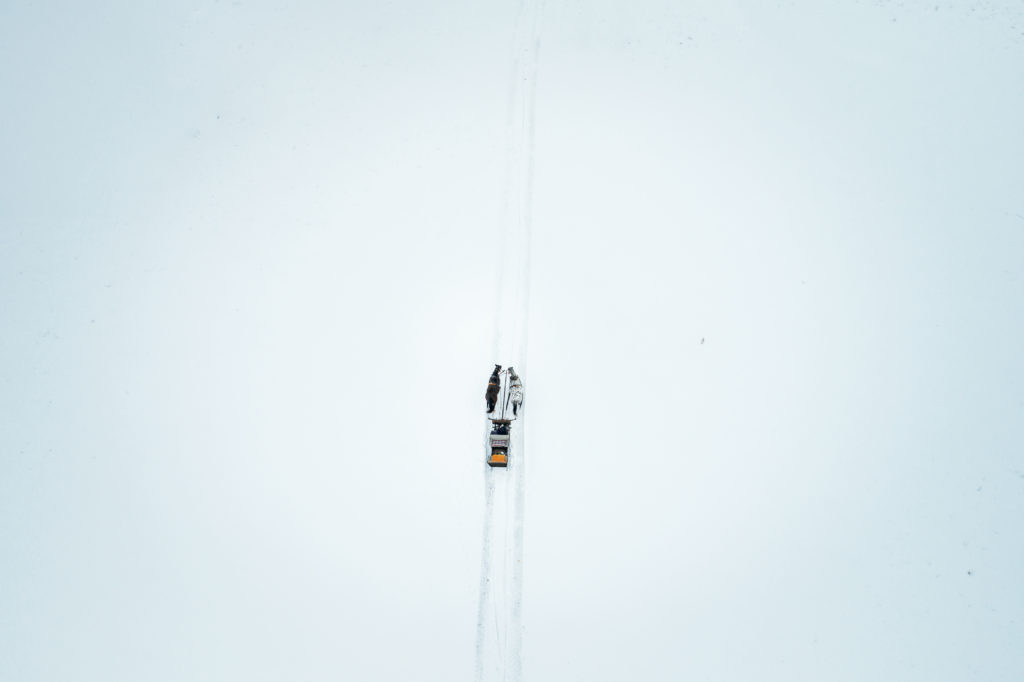 4. Taming a horse
Nová Zem (New Land) Ranch, Blatná Polianka (Sobrance)
If Exupéry's Little Prince was able to tame a fox, why couldn't you tame a horse and ride it like Winnetou, Cinderella, a medieval knight or a conqueror of Genghis Khan? You may try horseback riding in a circular enclosure and the surrounding countryside. If you have never ridden a horse or if you only have very limited experience, they in the Lower Zemplín will certainly be happy to teach you that. The Nová Zem Ranch is located in the village of Blatná Polianka in the district of Sobrance. Of course, there are lessons of horseback riding not just for beginners but also for advanced. In the area, there is a mini-ZOO with various exotic and farm animals. Children and adults alike will discover various attractions here. Sobrance has been a popular resting place for spas in the past. Their fame dates back to the times of Austria-Hungary. Now you may make this region famous by sharing your experiences with your steeds at the Nová Zem Ranch. The ranch is located in a rural environment surrounded by nature, where you will find perfect relaxation and plenty of activities – according to your choice. If you contact the ranch in advance, the instructors are willing to prepare an individual tailor-made riding programme for each visitor. Those more action-packed visitors may also shoot at an airgun target.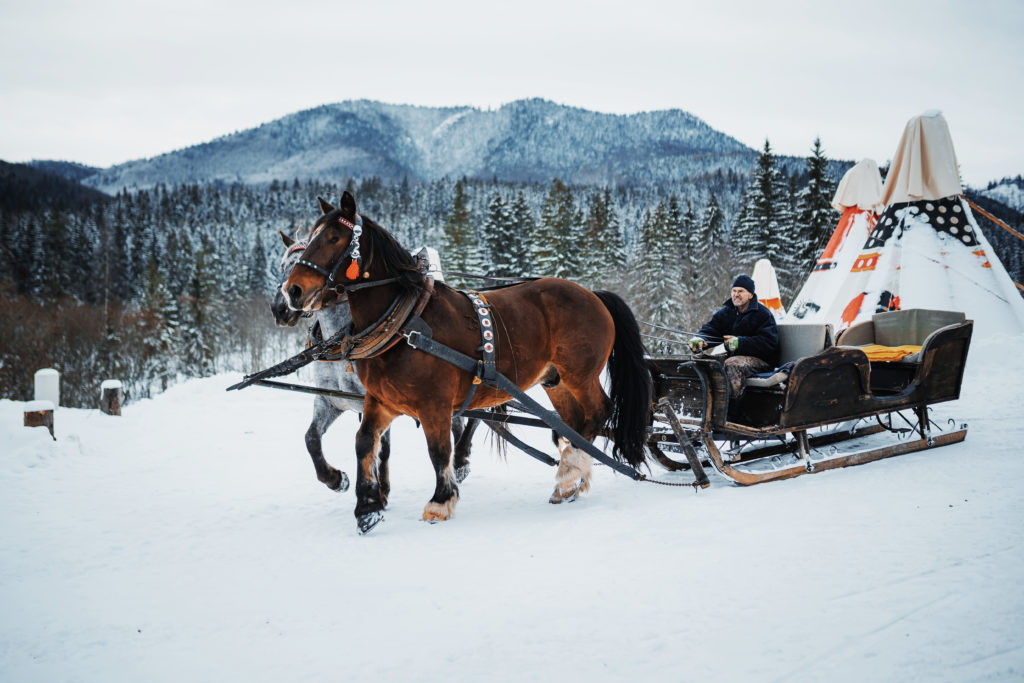 5. Making your cheeks blush 
Klokočina Ranch, Klokočov
The most beautiful girls are said to come from Zemplín. Nature and fresh air are said to be the secret of rosy-cheeked beauties. If you are fascinated by the idea of ​​healthy pink cheeks, visit the Klokočina Ranch. It is set in the beautiful surroundings of Zemplín. Have your cheeks be tainted there. The newly established Klokočina equestrian club located in the old farmyard in Klokočov offers you riding in an indoor riding hall 60 × 25 metres, horseback riding in the surrounding countryside, riding lessons for beginners and advanced, in both English and western style, training of riders for obtaining a riding license or preparing riders for show riding (parkour). The club also offers treatment on horseback, the so-called hippotherapy, which is becoming an integral part of modern medicine and which is also considered one of the most traditional and natural treatment methods. Hippotherapy is provided on specially trained horses, under the guidance of a professional certified therapist with a university degree in psychology. A snack buffet is available to all the ranch visitors.